Additional Services
As part of a planning or building regulation application there are a number of services that may be required to gain approval. Whatever is required we are able to obtain quotations on your behalf, we can manage these requirements, and submit the information to the council.
EVERY PROJECT IS UNIQUE. THAT'S WHY WE BELIEVE IN THE IMPORTANCE OF A STRONG RELATIONSHIP.
We'll keep you in the loop at every stage.
Structural Calculations
Structural calculations will be required for any element that is carrying weight over an opening, including steel beams, roof timbers and joists.  We can obtain quotations from out partner engineers and submit them to you for approval.
If you are happy with the quotations we will liaise with the engineers to obtain an efficient and cost effective design and will co-ordinate the architectural and structural designs.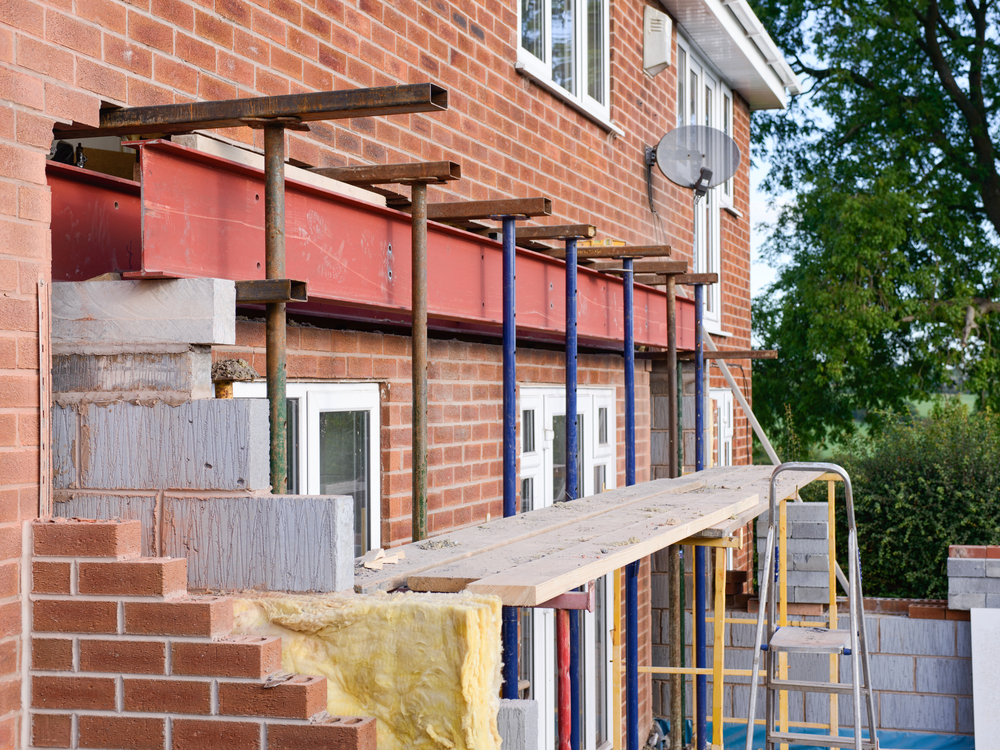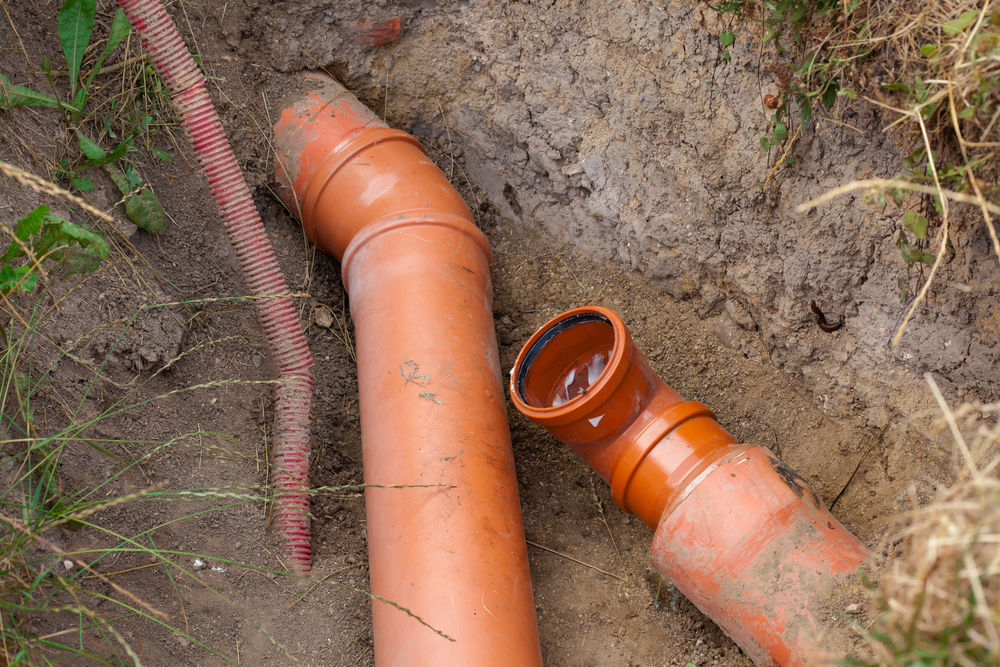 Build Over Agreements
If you are building within three metres of a shared drain (a drain that serves a neighbour's property or one that goes over the neighbour's boundary) we will need to submit a build over agreement to the local water authority.
We can submit the application for you and will liaise with the water board to gain the approval.
Heat Loss Calculations
The building regulations give an allowance of 25% of the new floor area, plus the area of any existing door and window openings that are being covered by the extension, to use as new doors and windows. If the area of the new openings is more than this we will need to obtain calculations to show that the overall heat loss through the extension is within allowable limits.
If these are required we can obtain a quotation and commission them on your behalf.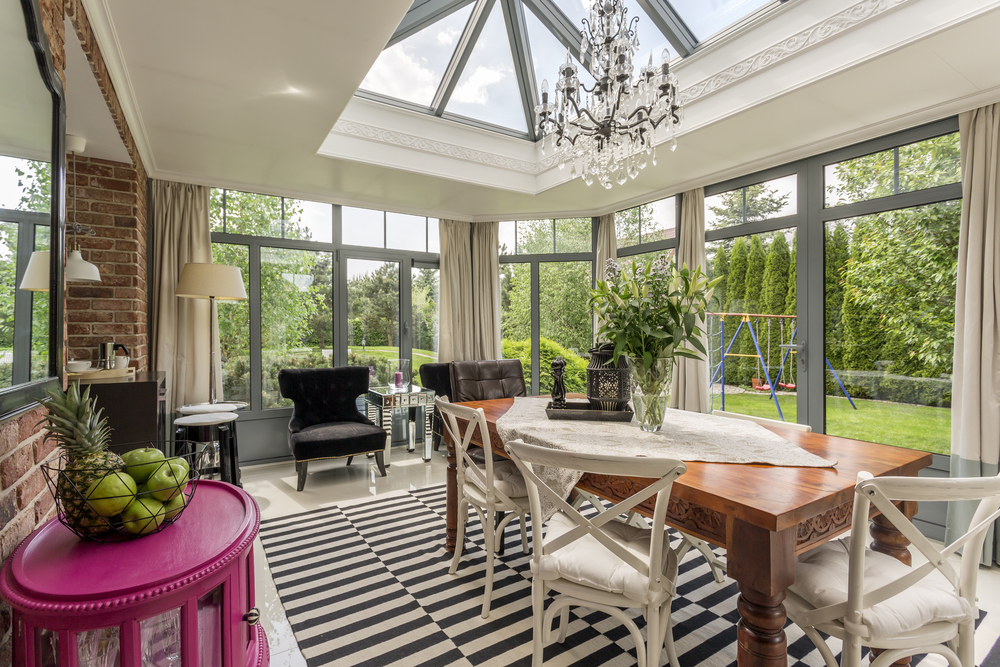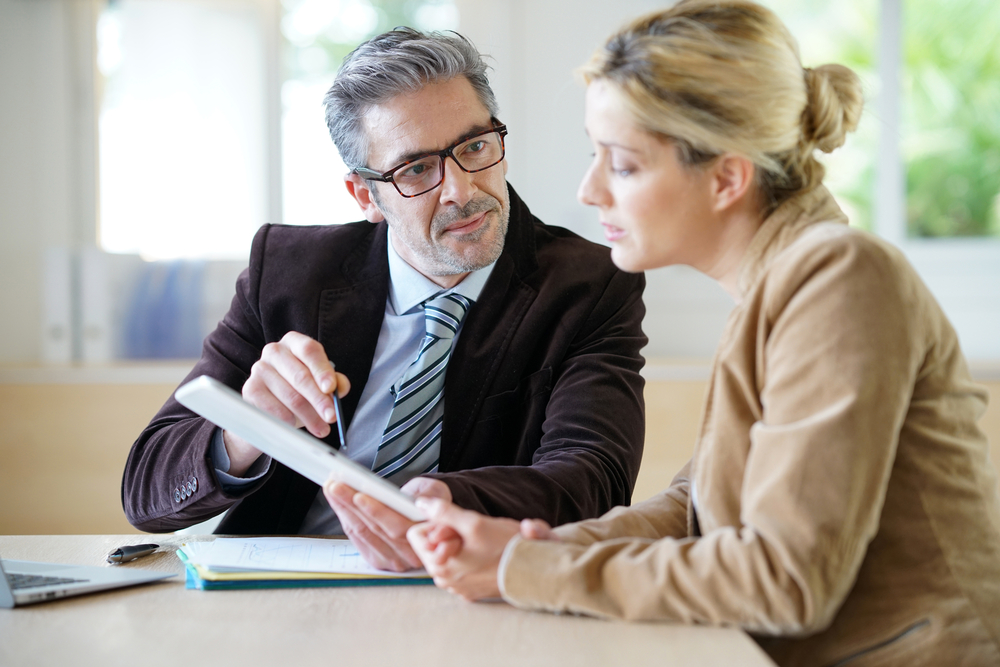 Party Wall Agreements
If a party wall agreement is required we can put you in touch with our partner surveyors who will work with you to gain the agreement between you and your neighbours.
Information about the requirement for a party wall agreement can be found in this government guide.