Home Extension Designs
Extending a house can be a cost-effective way of gaining the additional space that you need. There are many considerations to take into account, including size, cost and the impact on the overall layout of the home. We've worked on hundreds of extension projects in the area and have extensive experience in gaining planning and building regulation approval for extension projects.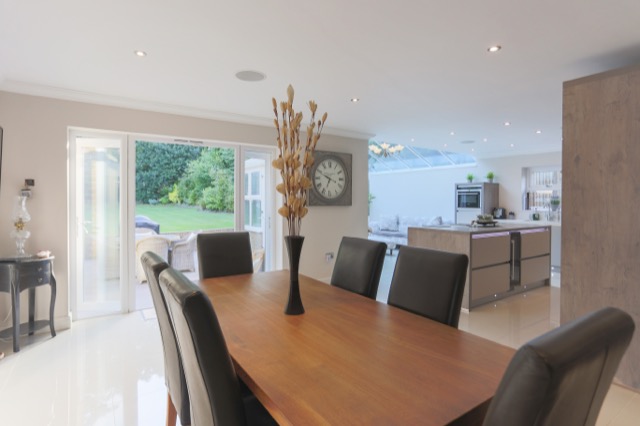 "Friendly, efficient, on time and on budget. I would recommend this company."
— Client in Surbiton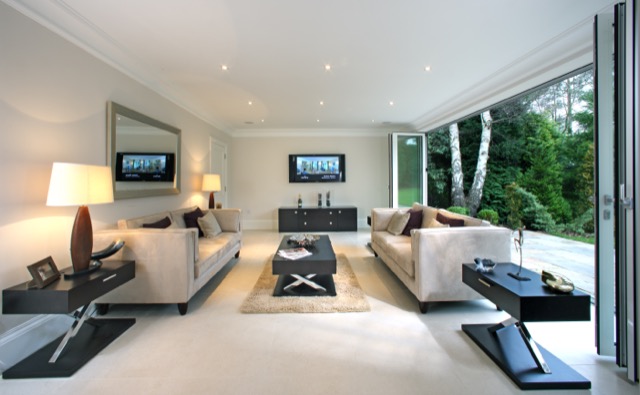 Get the space you need
MB Design Services has grown from working on a single extension at a time to one of the leading home extension specialists in the area. We have helped hundreds of families with their projects, ranging from small single storey extensions through to double storey front, side and rear extensions, completely transforming the home. No matter the size of your project we will bring the same level of commitment and expertise to the design and will see it through the applications required.
We'll begin with meeting you at your property to talk through your ideas and confirm whether they are likely to meet with planning approval. We'll then come over to measure up the house and prepare the existing and proposed drawings for you. When you are happy with the proposed scheme we will submit the planning application and will liaise with the local authority on your behalf.
Upon approval of the planning application we will start work on the detailed building regulation drawings. Having good quality drawings will ensure that the builders can give accurate quotations and are clear of their instructions on site, saving potential unexpected bills during the building process. Upon your acceptance of these drawings we will submit the building regulation application and will again liaise with the building inspector to gain the required approval.