New Build Design
With over 15 years' experience in designing new build projects, we can help bring your dream house to life. We work with you to understand your requirements and create a bespoke plan for your project.  Designing and building your own home is a dream for many people and we at MB Design Services have helped people make this dream a reality.
If you have a plot of land or an existing property that you are looking to demolish to make way for a new one, contact us to talk over your ideas.  We can advise on the likely planning and building regulation restrictions and can work with you to prepare a scheme for submission to the local authority.
"Marcus was very responsive and the whole team very efficient in completing initial drawings, proposals and building regulation drawings."
— Client in Warlingham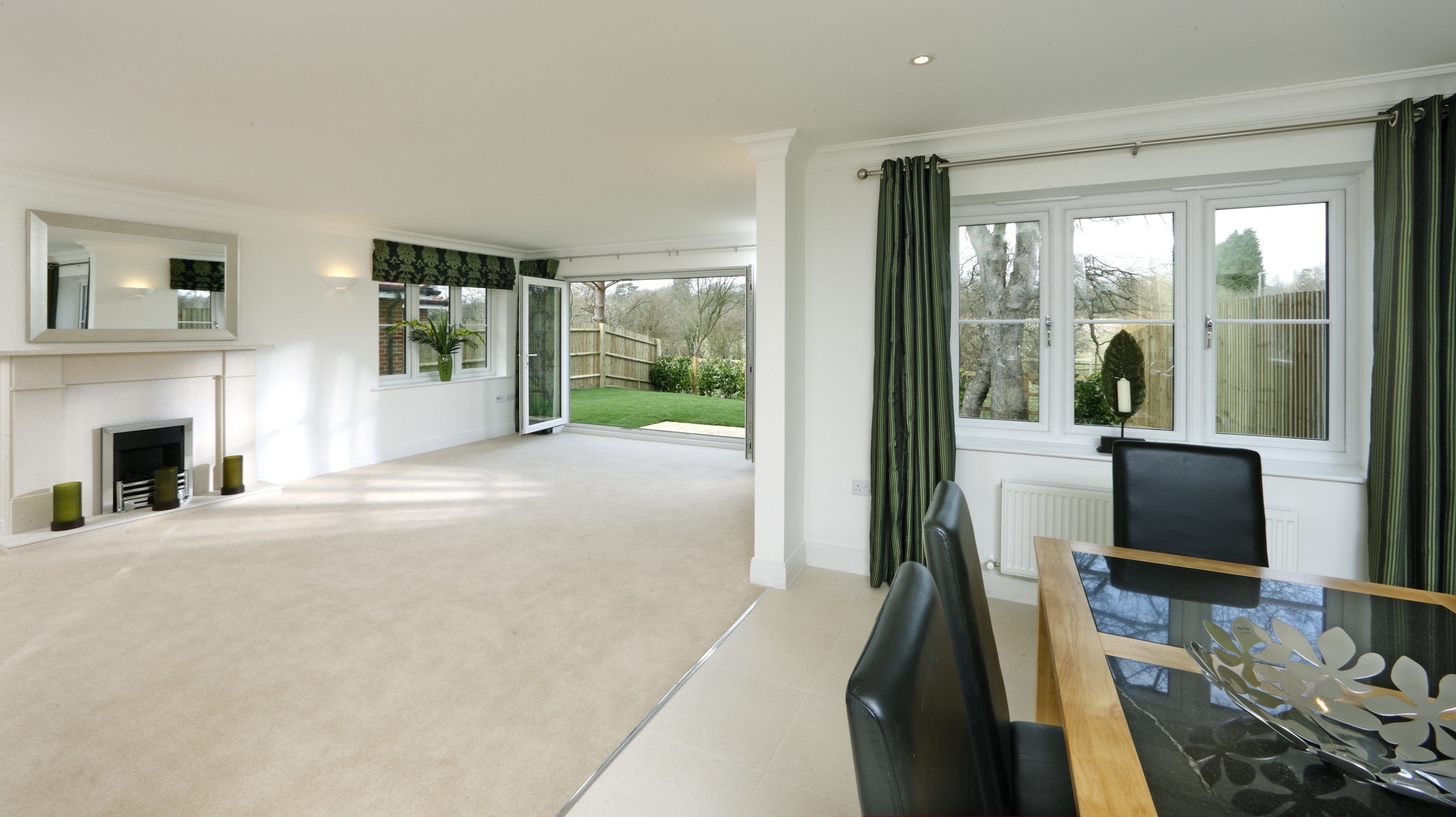 A Full Architectural Service
Once we have gained planning permission for the project we can prepare the building regulation drawings and submit the building regulation application for you. We liaise with the other professionals to obtain the structural calculations, heat loss calculations and any other information required to gain building regulation approval
We like to keep in touch with you at every stage of the project. If you have any questions or need advice about any aspect of your new build, we're happy to help. We believe that a strong client relationship is essential to the success of any project. For more information about new build projects, including prices, get in touch today.