Get more from your garage space
Garage conversions can often be undertaken without planning permission if the garage is integral to the house and is part of the original building. However the right to convert a garage is sometimes removed for newer developments, so it is prudent to check with the local authority before starting work.
A garage conversion is an easy way of providing an additional room or enlarging an existing room, and can often be done with minimal disruption to the remainder of the house.
We'll begin with meeting you at your property to talk through your ideas and confirm whether planning approval will be required. We'll then come over to measure up the house and prepare the existing and proposed drawings for you. If planning permission is required we will submit the planning application and will liaise with the local authority on your behalf.
Upon approval of the planning application, or confirmation that you are happy with the scheme if planning is not required, we will start work on the detailed building regulation drawings. Having good quality drawings will ensure that the builders can give accurate quotations and are clear of their instructions on site, saving potential unexpected bills during the building process.
Upon your acceptance of these drawings we will submit the building regulation application and will again liaise with the building inspector to gain the required approval.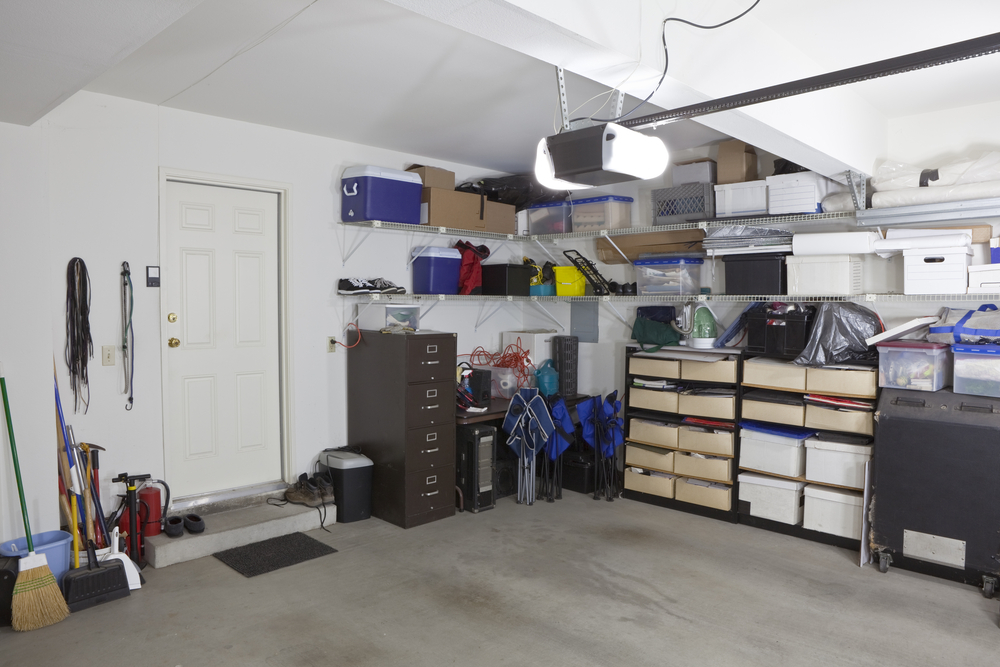 "Everything was well explained, fees were provided upfront. Staff involved were polite and communication with Marcus has been very easy."
— Client in Guildford