Planning for a conservatory
Under permitted development rules a conservatory is just another type of extension to your property. The size and position of the conservatory will determine whether you can build the conservatory under permitted development or whether you will require planning approval.
If you need planning permission we will come over to measure up the house and prepare the existing and proposed drawings for you based on the design from your conservatory. When you are happy with the proposed scheme we will submit the planning application and will liaise with the local authority on your behalf.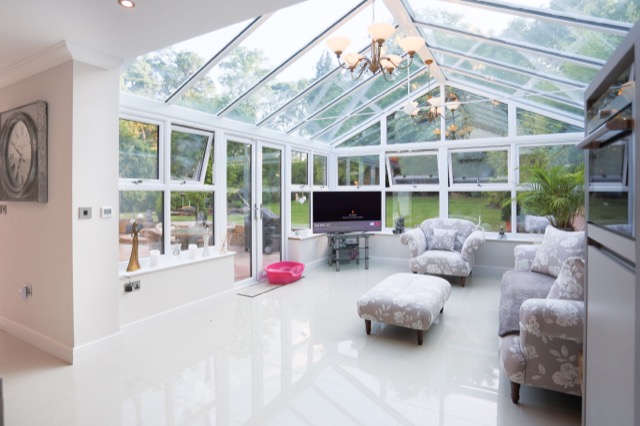 "MB Design Services provided an excellent service and were very professional and easy to deal with."
— Client in Guildford