The process of gaining permission for your extension or loft conversion comes in simple stages:
"I found Marcus to be extremely helpful, efficient and knowledgeable and would highly recommend him and his company."
Initial Visit
When we receive your enquiry we will book in a consultation at your property to go through your ideas with you. We will advise on whether your project is likely to meet with the planning or permitted development requirements, and will guide you on any building constraints that may arise.
After this consultation we will provide you with a quotation for the preparation of the planning/permitted development and building regulation drawings. Alternatively, we can prepare an email quotation with the information that you give us if that is more convenient for you.
Site Survey
On acceptance of the quotation we will conduct a full measured survey of the property, with precise laser measurements and direct input into cad whilst on site. This will ensure that the planning and building regulation drawings are prepared accurately.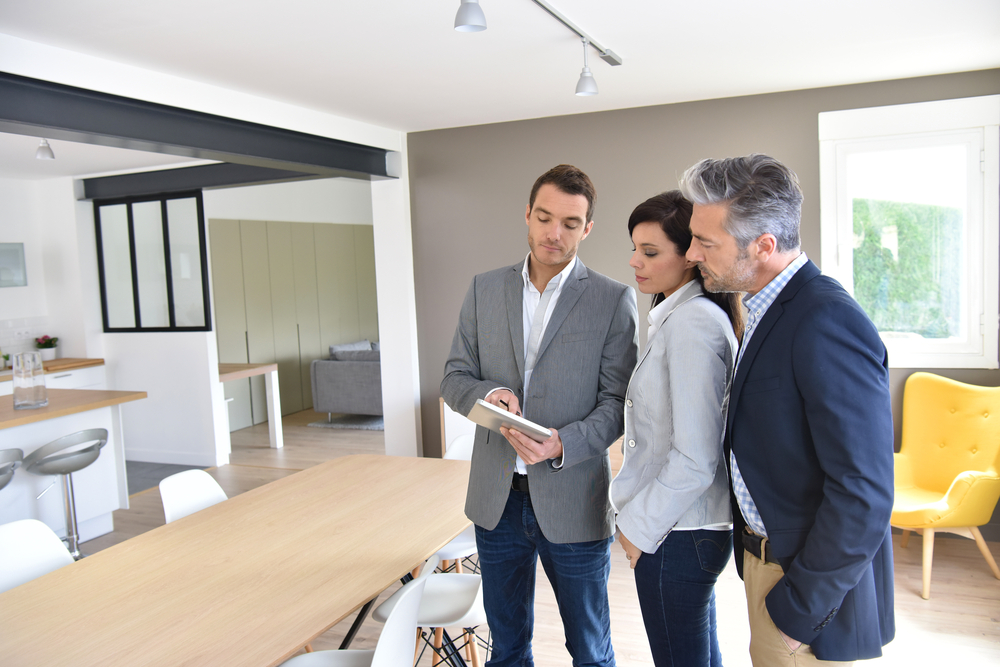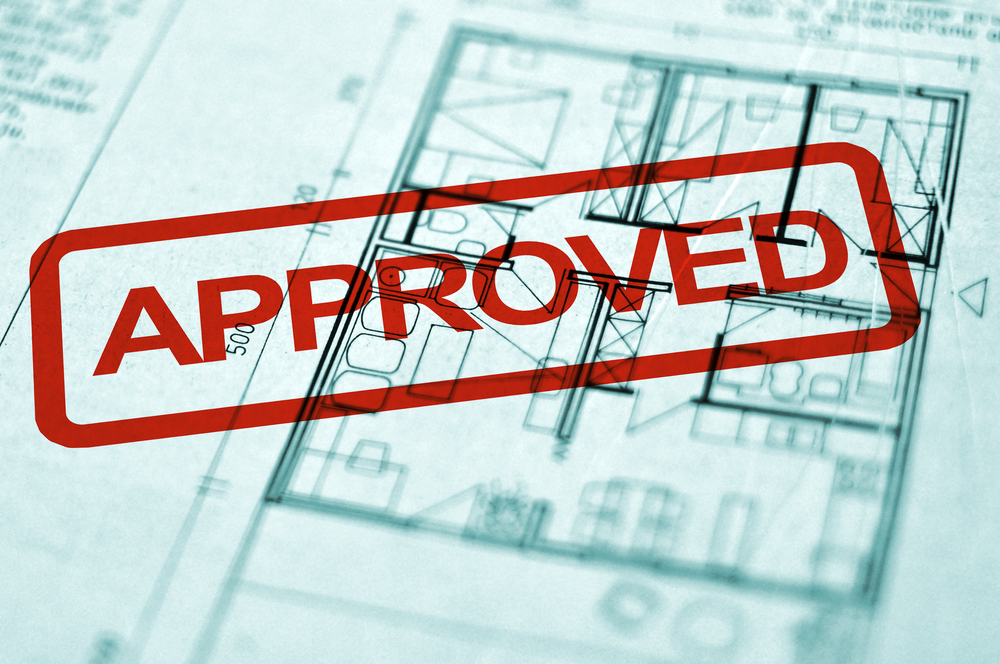 Planning Drawings
Once the measurements have been taken we will draw up the existing house and will then produce an initial planning drawing for the proposed extension or alteration.  This will be presented to you for your comments and we will go through any alterations with you to ensure that the design is exactly as required before being submitted to the local authority.
Gaining Permission
There are two ways of gaining permission to build an extension, garage conversion or loft conversion.  Either through an application for a certificate of lawfulness (permitted development) or for planning approval.
There are many types of alterations to a house which fall within the remit of permitted development. The rules for permitted developments are distinct – there are no grey areas of permission, it either complies or it doesn't. Information about the limits of permitted development can be found on the government's planning portal website.
Although you can build an extension or conversion without any permission if it falls within the limits of permitted development, we would recommend that a certificate of lawfulness is applied for.  This confirms that the extension complies with the permitted development requirements, and can be particularly useful when you come to sell the property and can avoid costly questions from solicitors at this stage.
If your extension or conversion does not fall within the limits of permitted development we will need to apply for to the local authority planning permission.
Building Regulation Drawings
Once the planning or lawful development application has been approved by the local authority we will automatically commence work on the building regulation drawings, unless instructed not to, and will base these on the planning drawings that you have previously approved.
The building regulation drawings will have all of the information that the builder needs to quote for the work and to build the extension or conversion. As part of the building regulation drawings we may need to gather additional information such as structural calculations, thermal calculations and the like.
If required, we can obtain quotations and manage these requirements on your behalf and we will combine the required information into a fully encompassing building regulation package.
Building Regulation Application
The building regulation drawings, along with any other relevant information such as the structural calculations, will need to be submitted for building regulation approval.
We will submit the application for you and will liaise with the building inspector to gain approval of the works.  The building regulation approval is often conditional, meaning that it is approved subject to any outstanding information being submitted for approval when available.
A conditional approval often relates to manufacturer's information which isn't available until work starts on site, e.g. details of the chosen roof tile to ensure that it is suitable for the pitch of the extension roof.